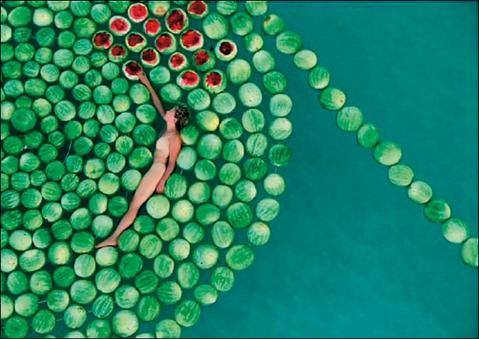 The MTA Aesthetics Reading Group is devoted to reading and discussing papers, chapters, themes, and topics pertaining to aesthetics and the philosophy of art. All readings, historical or contemporary are decided by the group. Each meeting begins with a volunteer giving a short presentation of the chosen reading, proceeding with an open discussion. We meet on Fridays, twice per month, at 15.00 in room 026 in Úri u. 53 of the Institute of Philosophy.
All students and faculty members are welcome.
For more details, contact Mojca Kuplen at .
Next meeting:
12th December 2014
We are reading a paper by Ward E. Jones, 'The Art of Dying' Philosophical Papers, 41(3) (November 2012), 155-174.
Past readings:
31/10/2014:
Jane Forsey, 'Is a Theory of the Sublime Possible?' The Journal of Aesthetics and Art Criticism, 65(4), 381-389, 2007
14/11 2014:
Jukka Mikkonen, "Fiction, Cognition and Confusion," Forthcoming in Art and Fiction: Multidisciplinary and Multicultural Perspectives, edited by Ananta Ch. Sukla. Bloomsbury, London.